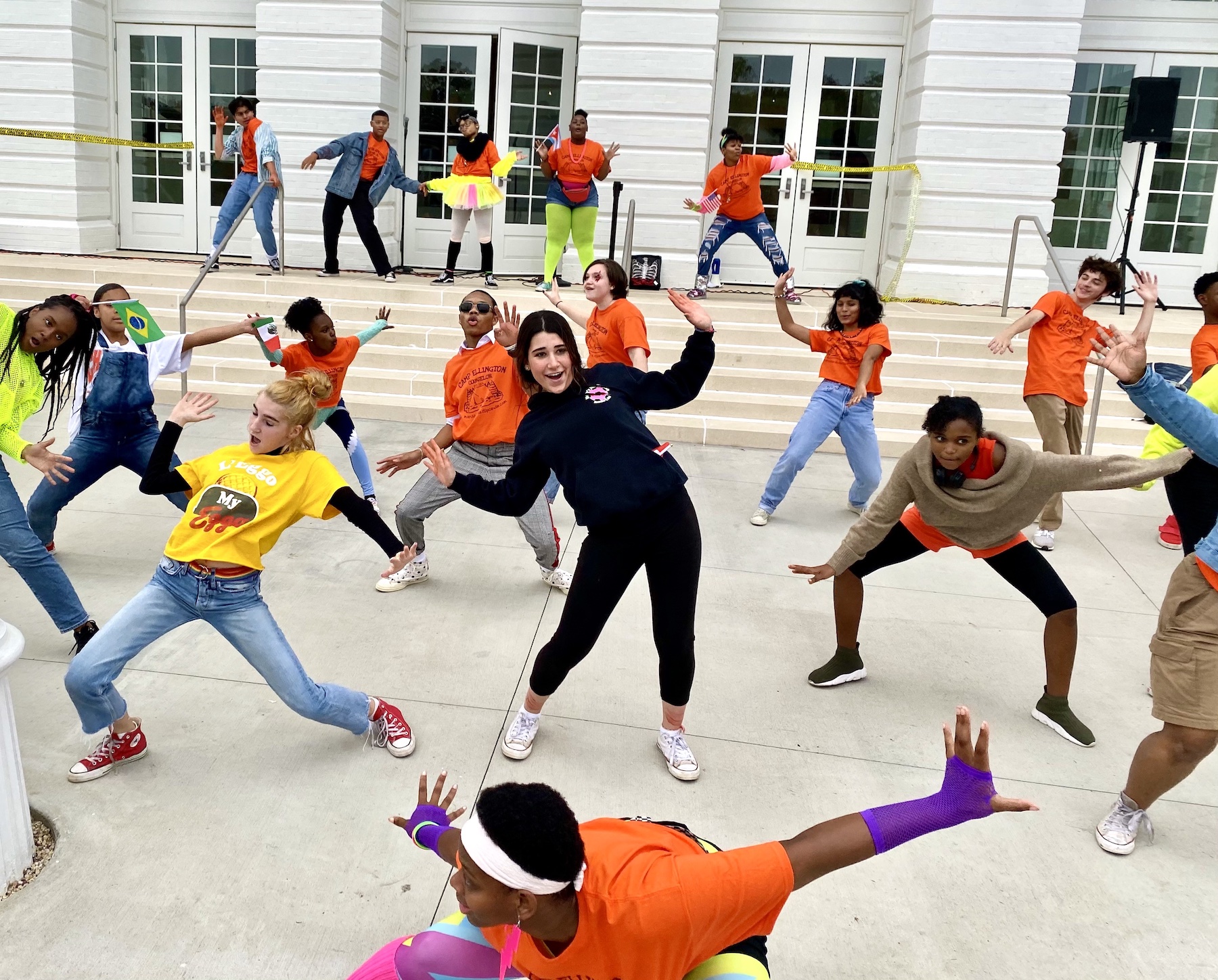 Updates
July 25, 2022
---
Dear Theatre Department Supporter,
We are excited to present an in-person performance of the Class of 2022 Senior Showcase: They Keep Comin' at the Duke Ellington School of the Arts on December 3 and 4. They
Keep Comin' is a showcase of scenes, musical numbers, and monologues
that explore what it means to be an artist/activist today. The youth
stand on the shoulders of influential artists, activists, and ancestors
that inspired them, and the Class of 2022 is ready to take the baton!
We hope that you will join us on Friday and Saturday to support the seniors as they share their work for a public in-person audience for the first time in two years! To get your tickets, please go to ellingtonschool.org/box-office/
We love you madly!
Theatre Department